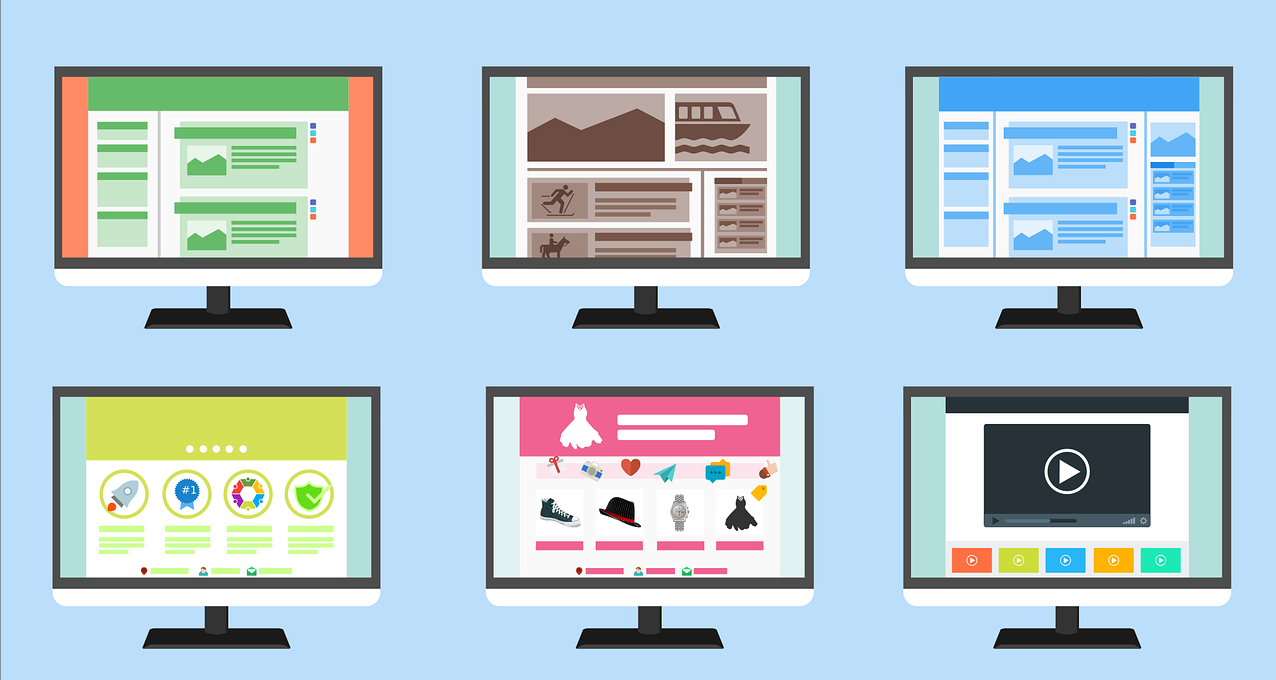 Photo by 200degrees via Pixabay
The Benefits Of Using Landing Pages
First and foremost, we hope you're all doing well out there, navigating these challenging times. We're sending our very best wishes to you, your families and your communities.
We know that a lot of businesses and nonprofits are thinking about new ways of utilizing their online resources right now and we wanted to take a minute to talk about landing pages.
What are landing pages?
For those of you who are already running digital marketing campaigns, you're probably already familiar with landing pages. For those who aren't, these are the pages you land on after clicking on a digital ad.
They're pages on your website (or pages built and hosted through a third-party platform) that have the look and feel of your site, but have a simplified navigation and are meant to keep users focused on taking a specific action. The idea is that landing pages can be built quickly, that they communicate a specific message and encourage a specific action from your website users.

Berkshire Choral International's website has a landing page channel which allows them to create landing pages as needed for marketing campaigns.
Why use them?
Well-built landing pages are effective. They generally have higher conversion rates than regular pages on your website. You can also build them quickly which makes creating unique pages for your different marketing efforts a breeze.
Some ways you can use them right now
For businesses and nonprofits (especially those that have had to close their doors), you may want to use landing pages to encourage users to: 
sign up for your email list so that they can stay connected with you even when they can't come to your brick and mortar location  
donate to support your organization during the pandemic
complete a product purchase 
share information with you (for example, via a survey form on a landing page) to help you refine what you're offering right now
How do I do it?
Many of our clients already have a landing page channel built into their websites. We encourage you to make good use of it right now. For clients who don't, it's a relatively simple thing for us to add to your site.
There are also third-party landing page platforms available which we can get set up for you. And if you're not sure which route to take (website vs third-party platform) we can talk through some of the pros and cons of each with you. 
As always, we want to help you get the most out of your online presence and landing pages are a very helpful tool to have in your toolkit during this time.